Attorney Profiles
The attorneys and staff at Ruderman & Knox, LLP are experts in special education law. Click on a name to learn more about our attorneys and staff: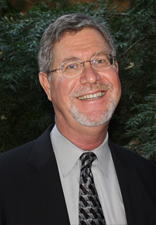 F. RICHARD RUDERMAN brings more than 30 years of experience in law and education to his practice representing children in special education matters. Credentialed in both secondary math and social studies, Mr. Ruderman was a public school teacher for eight years. He left teaching to enter law school, and after graduation practiced education law on behalf of public agencies.

Mr. Ruderman has focused exclusively on special education law for more than twenty-two years, first as a hearing officer for the California Special Education Hearing Office and then in private practice. As a California Hearing Officer he adjudicated special education cases for approximately 5 years and as a private attorney he has represented over 400 children and their families. He has conducted numerous presentations for attorneys, parent advocates, and public agencies and has participated in training special education hearing officers.

Mr. Ruderman received his B.A. degree from the University of California at Berkeley and his J.D. degree from the University of San Francisco, where he received the American Jurisprudence award in Administrative Law.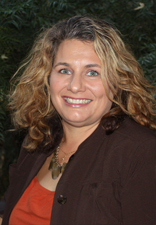 CHRISTIAN M. KNOX brings over 20 years of experience in working with special needs children and practicing law. Previously, Ms. Knox served as a Special Education Hearing Officer and traveled throughout the State of California conducting administrative hearings and issuing decisions.

Ms. Knox has extensive experience with abused and neglected children and previously served as a staff attorney with Sacramento Child Advocates, representing children in all areas of law including education and emancipation. During her tenure with the Fourth Judicial District Court in Elko, Nevada, Ms. Knox served as Teen Court Judge, presiding over the first-time offender program. In 2001, Ms. Knox received the Women's Role Model of the Year Award from the Attorney General for the State of Nevada for her work with children in the foster care system.

In 1993, Ms. Knox received her Juris Doctor from Western State University College of Law, where she served as a tutor for disabled students. Ms. Knox completed extensive undergraduate work in music therapy at Long Beach State University and holds a Bachelor's degree in law.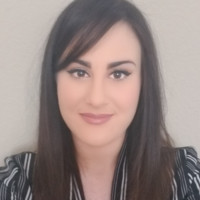 JULIA BAKER is an attorney at Ruderman & Knox, LLP. Years of personal experience navigating through special education law for her sister inspired her to attend law school with the goal of one day representing children with special needs.

In 2019, Ms. Baker joined the firm and worked as a law clerk for two years, assisting in research, drafting motions, and attending IEP meetings. In 2021, she officially joined Ruderman & Knox as an associate attorney. Ms. Baker received her B.A. from the University of California, Davis in 2015 and her Juris Doctorate from McGeorge School of Law in 2021.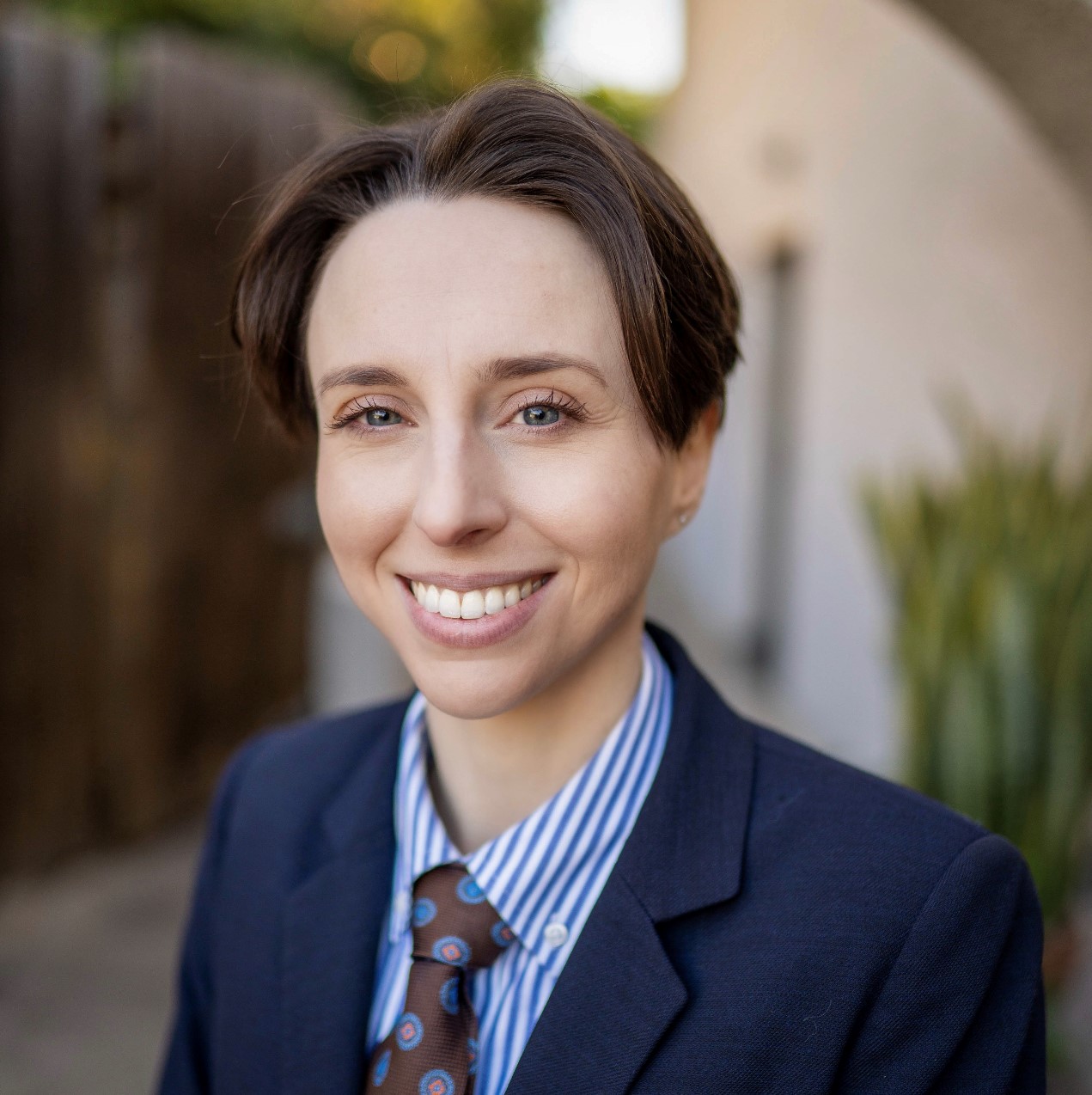 LAUREN A. MARTIN joined Ruderman & Knox in March 2022. Lauren brings dedication and a personal connection to her work at Ruderman & Knox, LLP. Prior to joining the firm in 2022, Lauren worked as an Assistant Public Defender where she had the privilege of representing clients in substance abuse treatment court, the forensic behavioral health intervention unit, and the juvenile delinquency division, where most of her clients were children in foster care.

Lauren graduated from Wake Forest University School of Law in May 2019. In law school, Lauren was heavily involved in leading pro bono and public interest projects. She was a staff member of the Wake Forest Journal of Law & Policy and a student of the Innocence and Justice Clinic. Lauren received honors in Trial Practice and Advance Trial Practice, induction into the Pro Bono Honors Society, and a Next Generation Leader designation from the American Constitution Society. Prior to law school, Lauren worked in childhood literacy as an AmeriCorps VISTA. In 2014, Lauren received a Bachelor of Arts degree in Liberal Arts and Sciences with a concentration in Interdisciplinary Critical Theory from the Honors College of Florida Atlantic University.

Lauren is a proud military spouse. When not working, Lauren enjoys fine art and exploring beautiful California. Admissions to Practice Law: California & Florida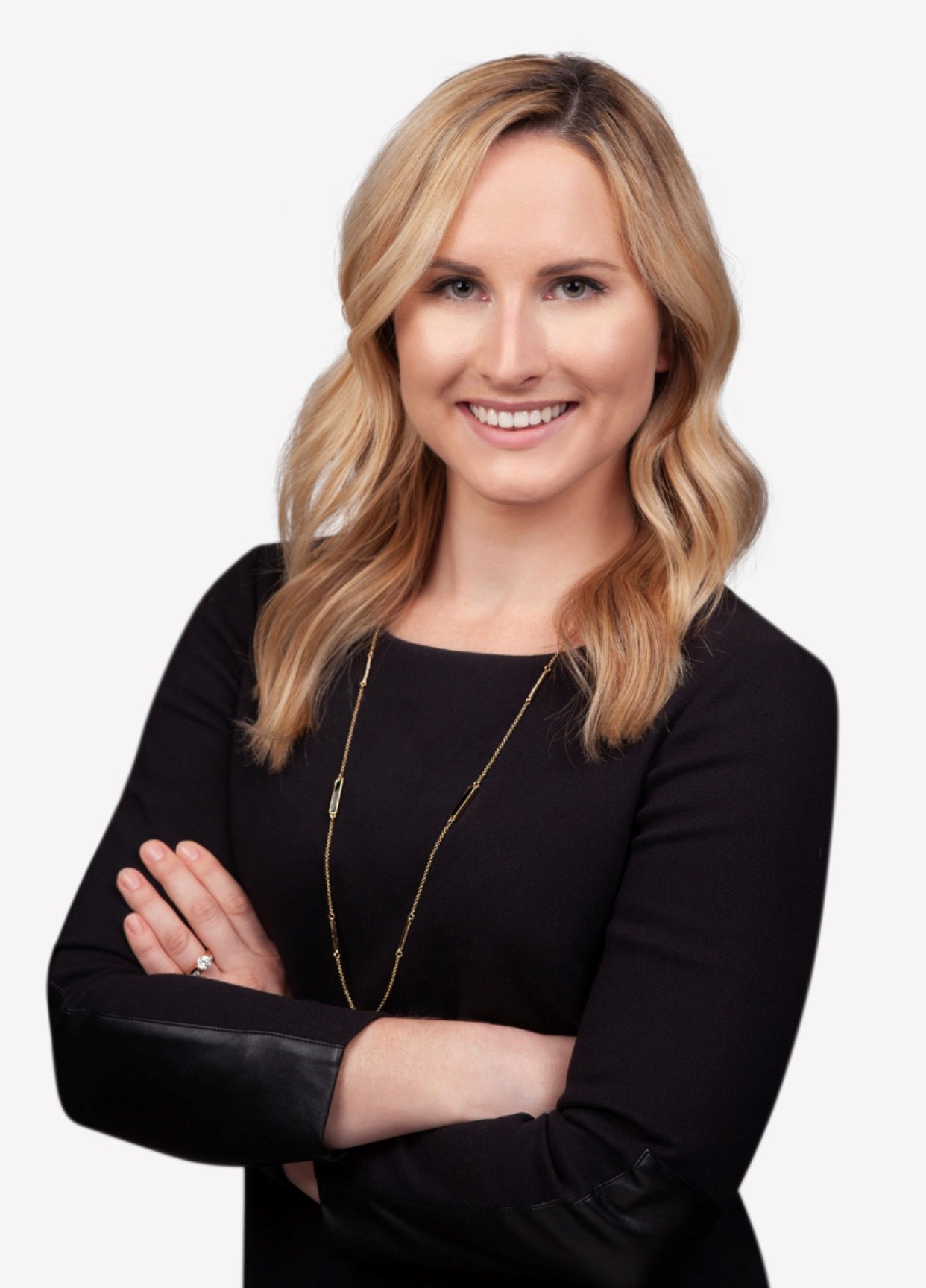 LINDSAY A. WHYTE is an attorney with Ruderman and Knox, LLP. Ms. Whyte received her Juris Doctorate from the University of San Diego School of Law, in 2017. During law school, Ms. Whyte wrote for the USD Law Review. Upon graduation, Ms. Whyte worked for a law firm practicing in land use and permitting. While at that firm, Ms. Whyte had the opportunity to work on a pro bono special education matter and found her passion for special education law and advocating for students with special needs.

In 2019, Ms. Whyte joined Ruderman and Knox, LLP, to follow that passion.
Staff Profiles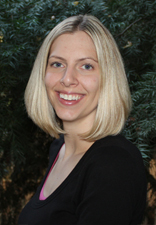 LINDSEY MEHLER is a Paralegal for Ruderman & Knox, LLP.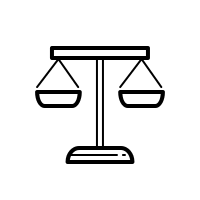 CONNIE MARISCAL is a Paralegal for Ruderman & Knox, LLP.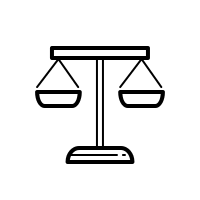 KATE CHILCOTE is a Legal Assistant for Ruderman & Knox, LLP.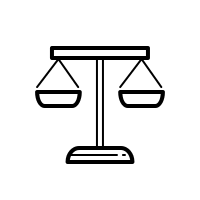 ABIGAIL POPPERT is a Paralegal for Ruderman & Knox, LLP.
Abigail Poppert